Elkhart Lake's
Place to Be
× Stop In, It is On Your Way ×
Located On One of Elkhart Lake's Most popular Streets, Route 67 Saloon is The Place to Be.
Route 67 Saloon recently opened in May 2019 and is located on highway 67 as you enter Elkhart Lake. The saloon is serving up both quality interpretations of classic dishes and daring new ventures into the uncharted territories of food.
Route 67 Saloon's interior reflects unique metal textures, the love for motor vehicles, and a twist on your everyday bar and restaurant vibe. As summer approaches in Elkhart Lake, Route 67 Saloon will soon offer outdoor seating, spectacular glass doors opening to those passing by and added space for events.
Phone
(920) 876-4900
Location
191 Lincoln Street
on Highway 67
Elkhart Lake, WI 53020
Hours
M&T 4pm–Close
W-Sun 11am-Close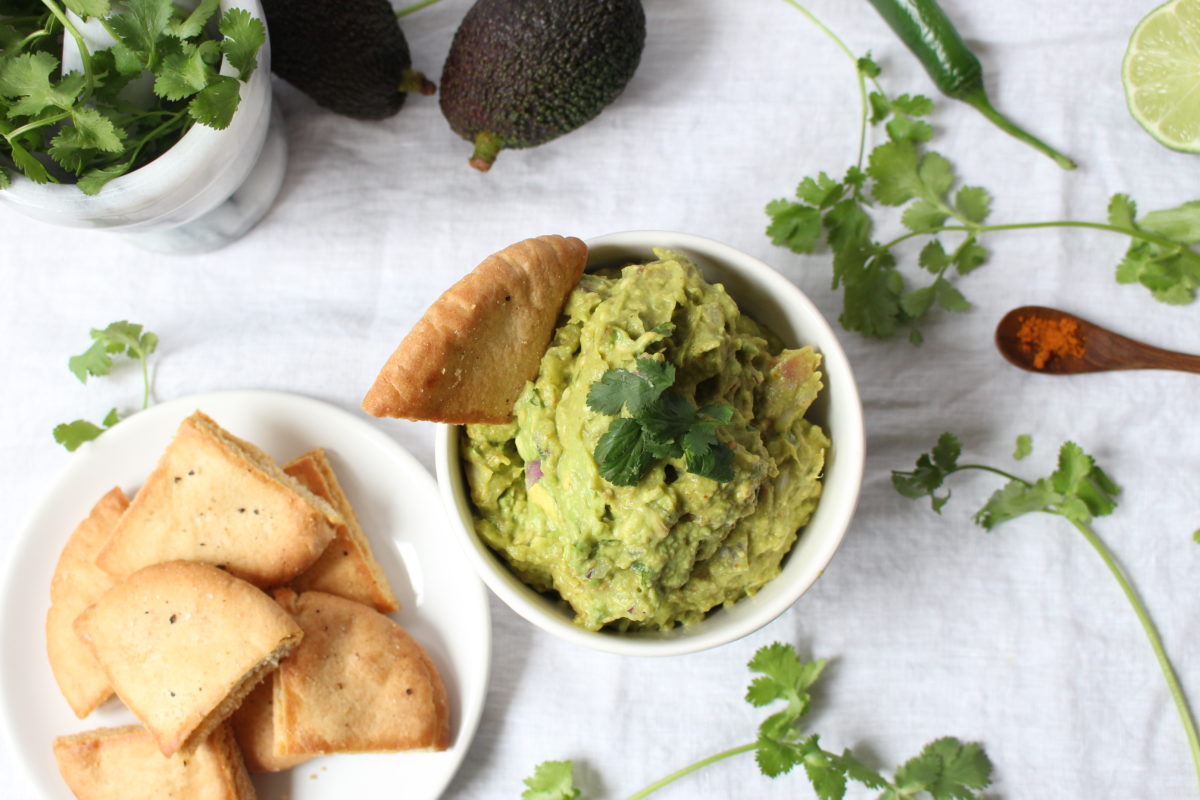 STOP IN, WE ARE ON YOUR WAY
Route 67 Saloon is the place to Be.
Call (920) 876–4900
Email info@route67saloon.com
Monday & Tuesday 4pm - CLOSE
Wednesday - Sunday 11am - CLOSE